Open educational resources are a collection of teaching, learning, and research material that are available free online.

This is done through open license which allows a more lenient use of the material than under copyright only. This learning data contains courses, course material, content modules, learning objects, collections and journals.
The impact OER for me as a learner…
As a learner OER offers an endless supply of new material for me to take advantage of.

This opens the door to endless opportunities of enhancing my knowledge on a specific subject. Open Educational Resources on the ORE Commons site is a great resourse for teachers as well as students, which offers material in all grade levels and in all subject areas.

I found this site to be very informative and useful.
The impact of OER for me as a student…
As a current college student ORE are a super resourse for supplemental material that can be used in courses or subject areas.

Since OER are free online this makes access available almost anywhere and at anytime and to anybody.

While searching for OER, I came across Community College Consortium for OpenEducational Resources

this site offers numerous open college textbooks.

This alone could possibly save me hundreds of dollars on textbooks for my classes each semester!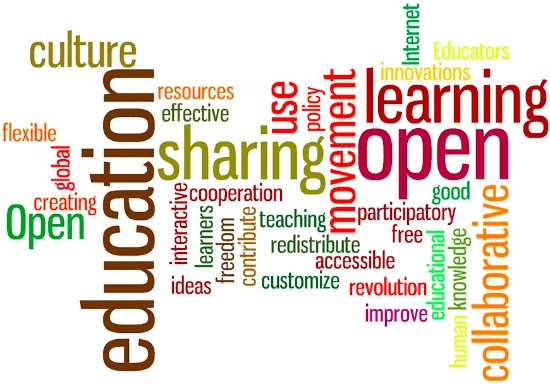 The impact of OER for me as a future teacher…
As a future early childhood education teacher, I can see the prospect of using these resources to supplement my future curriculum.

On

SlideShare I found several exciting presentations concerning the use of Twitter, Facebook, e-learning, social media and many others in the learning environment.

This would be a site I would use when introducing a new concept or as a reference for students to use as well as a good support resource for me as a teacher.

I feel t

he availability of OER will transform the instructional practices of my future classroom.